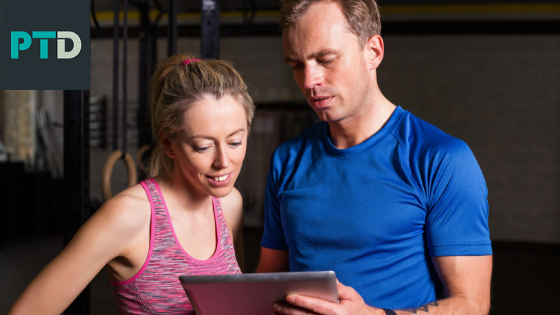 In this video we look at 3 really quick tips to keep online clients long term and help them change their life.
If you're not in a position to listen to the video here is a written guide:
Tip 1 - Make it really easy for your online clients to get results.
In most cases for general population, they don't want to put too many hours into their training, or too many hours into their tracking. Most clients just want to have what they need, but nothing more, so keep away from putting tons of PDFs in there, tons of documents, and tons of videos. Stick to what a client needs. Make it really simple. Help them build it around their life and they'll get great results, but it won't retract too much from their current lifestyle.
Tip 2 - Build a great relationship with your clients
Building great relationships with your clients is a key factor, helping them enjoy their training and engage with you consistently. When you have a strong relationship, clients will trust you, will want to stick with you, and keep doing the things you ask them to do.
Tip 3 - Try to make it fun
One of the big reasons people give up on training is boredom, so find out what your client enjoys and build effective training around that, adding variety will also keep them interested.
Eating healthy food can quickly become dull without the right guidance so try to help your clients find easy to make, but tasty recipes that fit with their nutrition. Help them explore good food and enjoy the tastes available to them. So many lower quality trainers drive their clients crazy with chicken and broccoli!
To summarise in one simple sentence, happy clients that get results will stick with you for the long term.
To find out more about attracting clients and keeping them for a long time check out the
PT Distinction University
which is free for all members of PT Distinction.