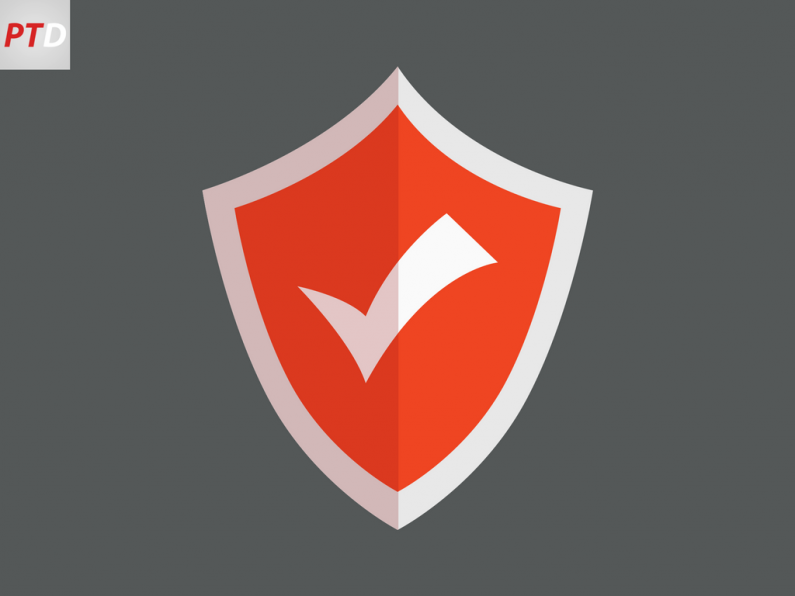 In the early days of
PT Distinction
I built a pretty successful online personal training business with a home made (badly designed) website, a Google advert and about 20 testimonials and client results.
To be bluntly honest I was shocked how easy it was, but how would I have faired with that little effort and none of those testimonials? Given that every client I asked said they came to me because of the testimonials, probably not very well!
In my role with PT Distinction I see a lot of online personal trainers websites and I have a fair idea how many online clients each trainer has.
One thing that stands out is the correlation between trainers displaying quality testimonials on their websites and trainers having a lot of online clients.
So, to bring you the best information for building your online business I did a little research in to the power of testimonials. The results are staggaring.
Testimonials are a form of word-of-mouth communication, which according to a McKinsey & Company study, influences three quarters of all purchasing decisions.
Here's some other stats:
79% of online shoppers tend to trust online reviews as much as recommendations from friends and family (BrightLocal).
Customer reviews create a 74% increase in product conversion (People Claim).
90% of consumers admit their buying decisions are influenced by online reviews (Marketing Land).
When Express Watches decided to add customer testimonials to their product pages, sales increased by 58%.
In Russel Brunsons book book
108 Proven Split Test Winners
a test adding video testimonials under a sales video increased conversions by 101%. Another test using Facebook screenshot testimonials increased conversions by 296%!
So, moral of this one is do everything you can to get great results and great reviews then share them EVERYWHERE!
Simple Ways to Collect Testimonials
When a client says great things about you, about your work or the products you sell, give them the opportunity to turn that praise into a testimonial. Simply ask: "I'd really love it if I could include what you just said in my client testimonials. Would that be okay?" People generally like to be helpful, so will almost certainly say yes.
John Caples who was one of the great copywriters of the 20th century would ask a client for a testimonial by simply saying 'Finish this sentence in 25 words or less: I really like (product/service/person) because…' This works because it gets right to the point about the feelings people have for you, for what you do and for what you're selling. It's also really quick for them to do and doesn't requite your client has good writing ability.
Once collected you can include sample quotes on your website, in the signature of your emails, on your social media, on your printed documents etc... If you have any really positive comments from clients made on Facebook then
screenshotting
those and putting them on your website appears to have even more power.