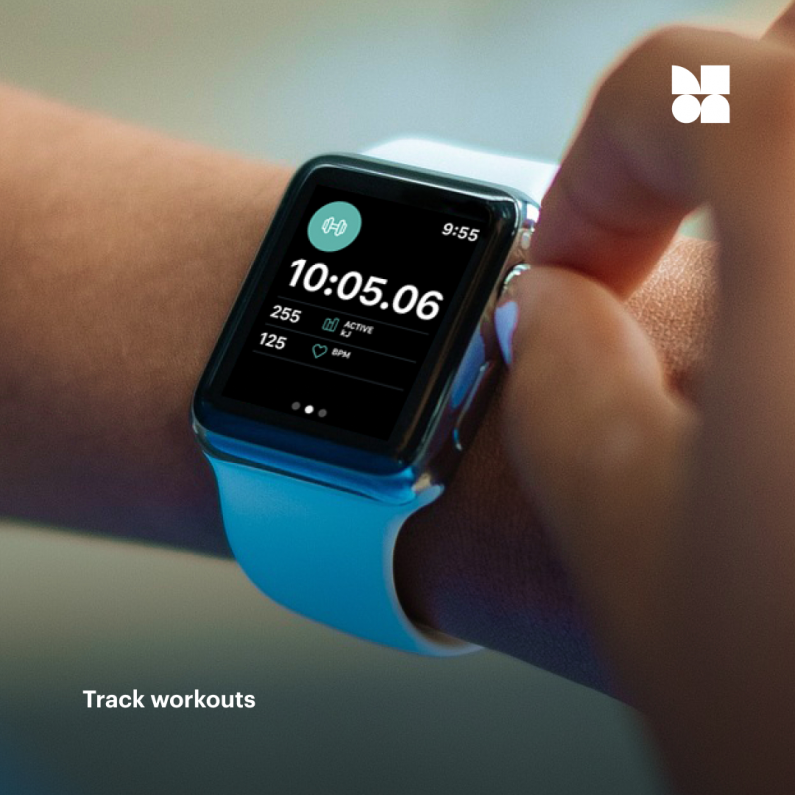 By adding the new
PT Distinction Apple Watch app
your clients can show you their exercise, steps, sleep, workouts, heart rate, and calories burned.
They can also track workouts and tick off anything in their day's schedule from the watch.
This 30-second video shows how your clients track workouts and tick off their habits using the PT Distinction Apple Watch app.
You can share this video with your clients from YouTube or by using
this version in Dropbox
.